Fully Featured Interactive Design and Development
Project Planning / Management
From start to finish we treat your project as our own, working with you exclusively to understand and translate your vision into planning, research and execution.
What we love doing is creating immersive experiences that people love. Combining core fundamentals, awareness of latest tech and a vivid imagination we explore and push the possibilities of what immersion technologies such as AR and VR have to offer.
We are creatives at heart. Having a well-rounded team means the unique ability to forge content out of ideas and concepts while remaining true to the spirit of the initial vision, producing a clear and concise message across all platforms and media. We have a strong foundation in Art and Design fundamentals and employ these to fullest effect, while remaining aware and open to the latest trends and technologies.
Why Should I hire a dedicated Team?
One of the main advantages of having a small and agile team is the ability to quickly design workflows to fit any possible change in project requirements. Having a small funnel and a limited number of high quality specialists to handle any job allows us to reduce the maximum amount of your risk and handle problems like a kung fu master.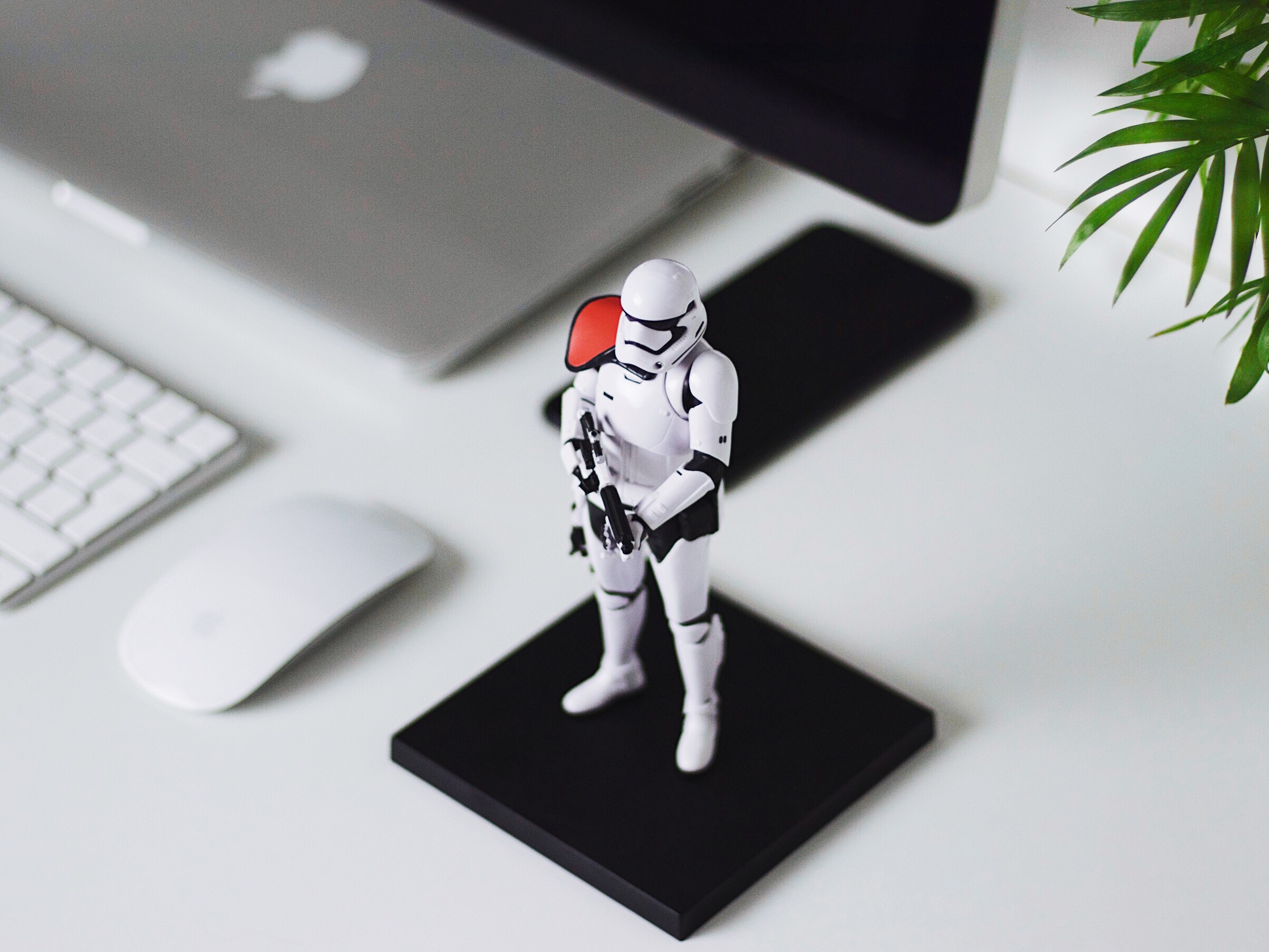 You'll be working with our project manager on a close basis, via your most comfortable means of communication. We take the time and effort to understand what you're truly going for and determine the most ecological method of execution.
Our agile team consists of passionate specialists who love what they do. No solution is too obscure for our carefully curated network of tech and creative experts.
Have a question? A vision? Schedule a talk to share it with us risk free.